A bit about me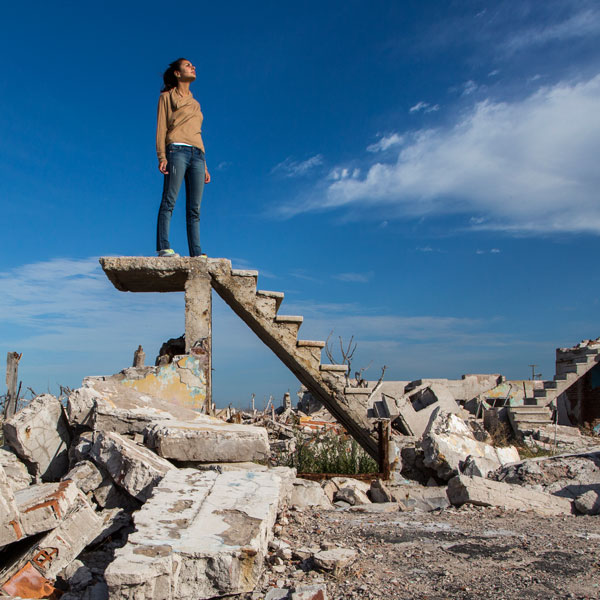 Mercedes Noriega is a documentary photographer and producer who focuses on generating social awareness through her work.
With a degree in filmmaking from the Universidad del Cine (Buenos Aires), she has also worked in commercial television as head of production of Managementv  (now WOBI) – a Latin-American cable channel where she developed a number of tv formats: talkshows, documentaries, news magazines and covered live events across the world.
Mercedes has progressed into independent production where she has worked for corporate clients such as: Tenaris, CAF, Werthein Group, CPIC, Cachamai, Nevares,Boca Juniors, Victionary Publishing, Weylin B Seymours, Larebour, Fete and different NGOs: Techo, Haciendo Camino, Hogar Venid, Tzedaká, Self Help Africa and Flashes of Hope.
Her passion for capturing images, both still and in motion, is what drives her to travel the world portraying different cultures, landscapes and societies.
Born and raised in Buenos Aires, she now lives New York City, where she balances her time between commercial assignments and humanitarian storytelling.