A bit about me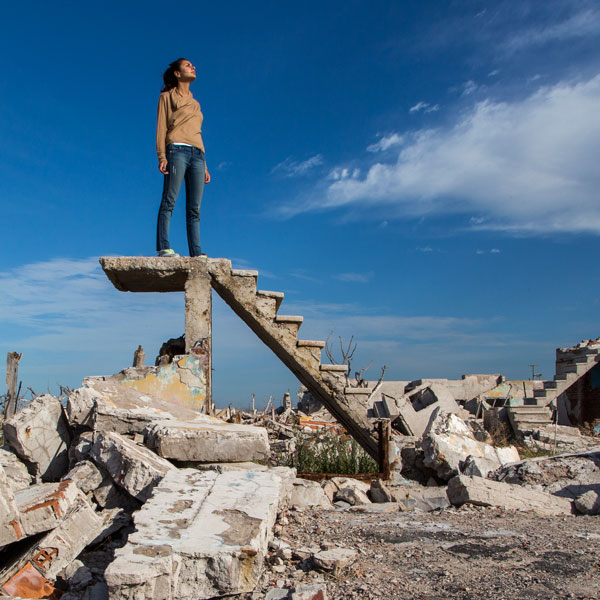 Mercedes Noriega is a photographer and audiovisual producer who focuses on generating cultural & social awareness through her work.
After obtaining her degree in Direction of Photography at the Universidad del Cine (Buenos Aires), Mercedes decided to embark on a professional and cultural journey that has led her across the world and has given her an extremely rich experience in multiple areas of the audiovisual profession.
Her experience ranges from commercial television production, where she was Head of Production for ManagemenTV (Latin Pay TV Network), to corporate communications & promotions setting up her own production company working with multinational companies (Tenaris, Werthein Group, Corporacion Andina de Fomento) and Non-profit Organizations (Techo, Haciendo Camino, Flashes of Hope).
Merdeces' passion for capturing images, both still and in motion is what drives her to travel the world portraying different cultures, landscapes and societies. Her photography has had wide success having been published in news outlets, books and exhibitions across the US and Latin America.
Mercedes is a citizen of the world constantly traveling and discovering new places, befriending new people, but you can normally find her in Los Angeles, where she currently resides along with her baby boy and her husband.